Sorry about the near radio silence on the blogging front this week. It has been *hellacious* at work this week, a string of 12-13 hour days doing some high stress, short deadline work.
Artist's Rendition: The Unholy Rouleur at Work This Week.

Note the Complete Absence of any
Red Swingline Staplers
.
(I'm not even counting the non-work work, that I do from my laptop after I get home from working on my work at my workplace. (Thank goodness for BlueTooth, right? A total quality of life invention, if you ask me.) A couple times this week, I came home just before my kid's bed time, ate half of my dinner, tucked the kid into bed, then passed out myself. 8:00 PM, folks.
Anyhow, the foot is in decent shape, only has a bit of toe pain, so it's off to the MAC races this weekend and we'll see how it (and my lungs) hold up. The first race of the MAC season is
Granogue
on Saturday (an awesome race I'm told) and the second MAC race is
Wissahickon
on Sunday (a place where I'm told I should do well, given the course layout). These are fun UCI points races, and there is still a little room in most of the fields. If you're anywhere in the mid-Atlantic this weekend, go race, or come out and support the sport.
I hear the chicks at Granogue are wicked
hot too, and totally worth the trip.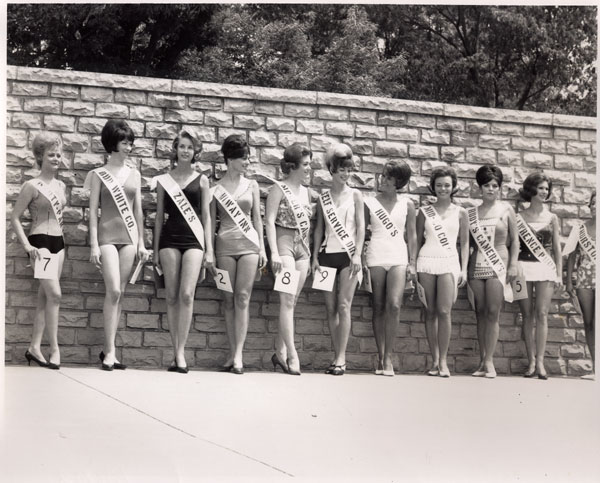 Bonus round: I'll try to ride hard enough to throw up at Wissahickon if I hear anybody - anybody at all - cheering for "The Unholy Rouleur" in the C race.
Artist's Depiction: Unholy Rouleur
Hears His Own Name at a Race
Okay, fine, I'll probably ride hard enough to throw up anyhow 'cuz that's generally how I roll, but if I hear cheering, I'll throw up earlier in the race. Happy now, nitpickers?